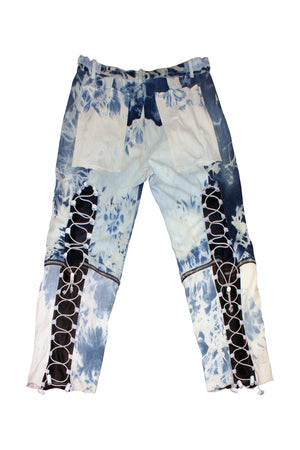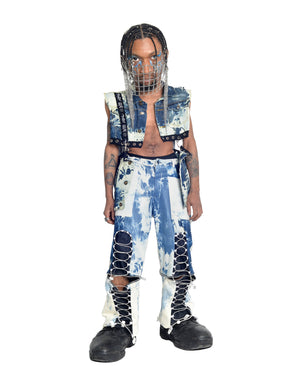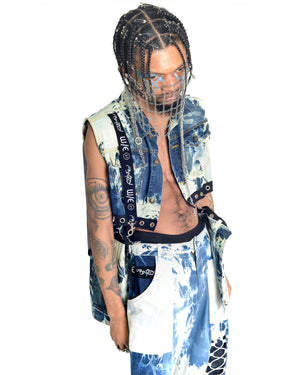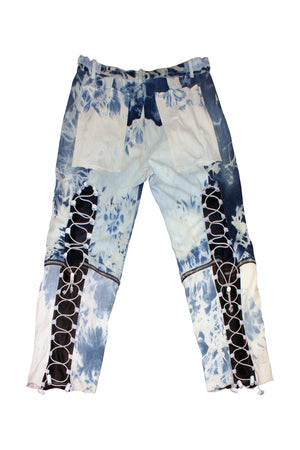 Acid-Wash Zip-Off Backpack Pants
Made from repurposed and hand-treated secondhand denim
Adjustable straps on the waistband give a more controlled fit.
Bottoms of legs zip off to convert into shorts.
Back pockets on the hood
Made to order, please allow up to four weeks for delivery
Due to the nature of using repurposed and hand-treated materials, no two items will be the same, variations from the product image are to be expected.
Made to order, please allow 2-4 weeks for delivery
For other sizes please email info@whatever21.net